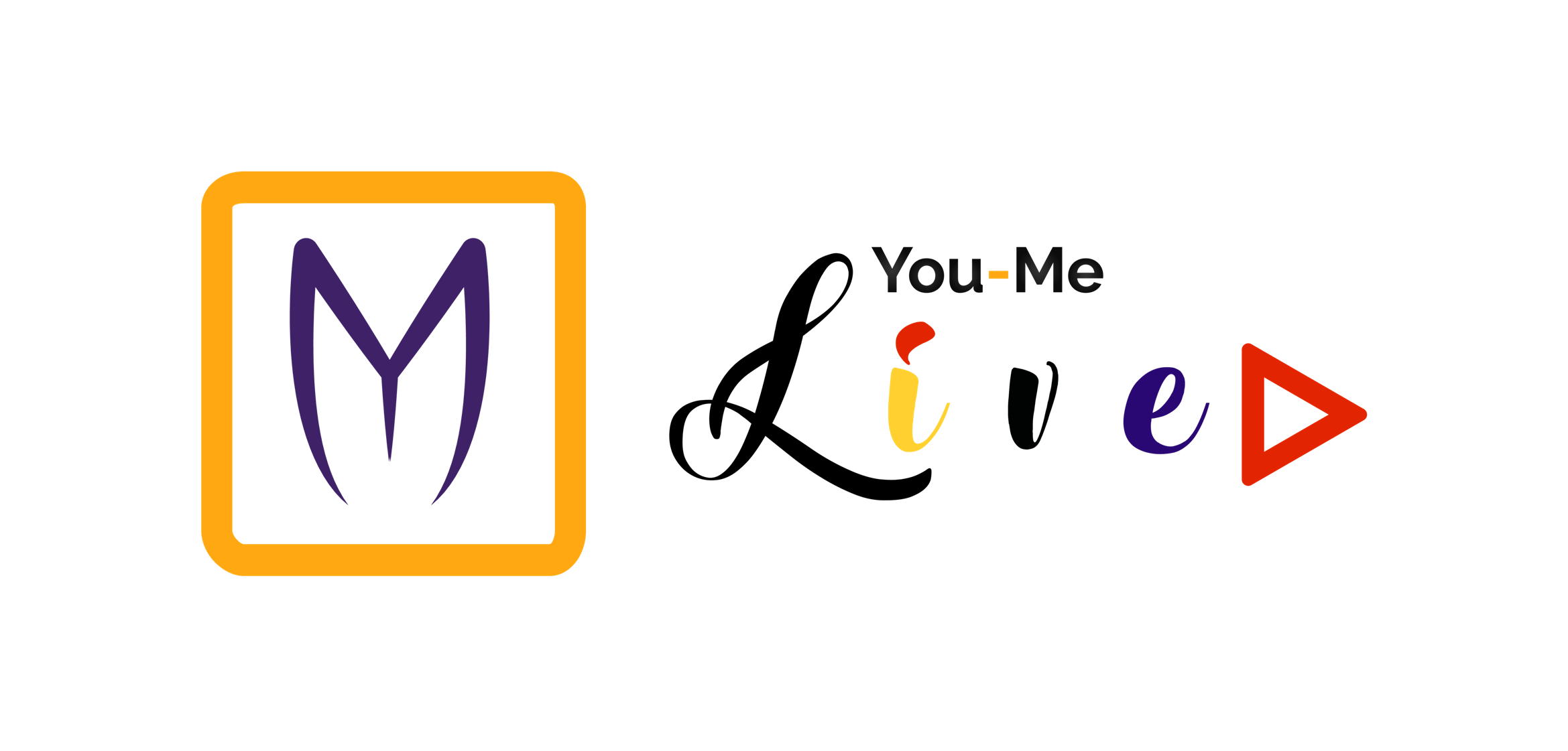 Welcome to the You-Me Global Education, a truly special place to learn together. Covid-19 teaches us the importance of online education. You-Me Live is the unique online educational gateway where school-students-teachers can interact with each other by using a single platform. You-Me Live is meant to be an easy and reliable software to easily access important information like attendance, fees, classes, subjects, etc.
Functions
You-Me Live provides easy-access to solutions and meets its audience's needs. It will continue to provide Clean and uncluttered design, Convenient and time-saving features, and an Uncrowded home page with additional access to essential curricular and planning resources.
Usability
You-Me Live provides the highest usability satisfaction. Navigation is key to usability so we offer ease of use of the navigation bar to find information quickly.
Accessibility
You-Me Live is easy to access any information from any device. You can easily use the portal even if your internet is not working properly. There are certain features in You-Me Live- chat, high-quality audio and video calls, content management system, Encryption, and many more.
Join us, and we'll discuss how the best school management can be done!