You-Me Global Education is a US based EdTech company and a membership organization that that provides a complete digital resource management system with easy access to over million age-appropriate eBooks, read-alongs, audiobooks, databases, videos and more for Independent and private schools.
We digitize and re-imagine the education system with the help of artificial intelligence (A.I) support. We walk hand to hand with local and international private schools to better understand their challenges and needs in order to build a strong support base.
We have created a fare, transparent and unprecedented education system to support our members. Our software solutions simply redefines teaching and learning experience and our team of expert is always available to support our members and partners.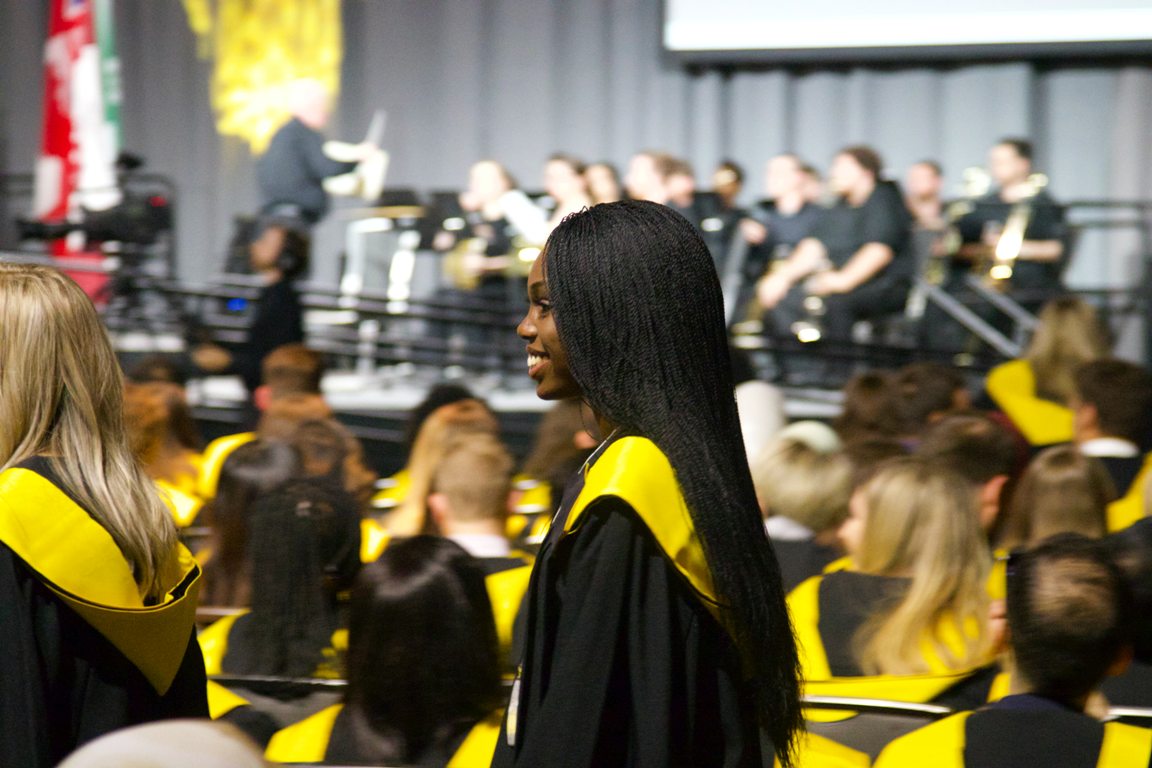 Mission Statement
You-Me Global Education's mission is to establish and maintain a technology that redefines and restores and rebuild trust in the educational system wherever our technology is in use and will be use. Integrated learning environment that ensures adequate support, training, development and deployment systems are in place to provide educators, students, and other key personnel with the tools, resources, and information necessary for effective integration of technology in the learning environment daily.
Vision
You-Me Global Education's vision is to bring effective communication through collaboration with technology and to redefine teaching in every classroom to positively impact the learning experience of every student who uses our technologies. . With this, we believe students will go from being recipients of information to being creative cultivators and owners of knowledge.